A large portion of fees can often be saved by offering a low overdraft interest rate. Some banks that offer a free checking account offer only a relatively low overdraft interest rate. As a rule, these are direct banks that do not maintain their own branch network. They pass this cost advantage on to their customers.
Furthermore, many providers additionally offer a free credit card an. This usually offers a great advantage for frequent travelers, as withdrawal fees abroad are often low or even free with the credit card.
If the bank is not a member of the ATM network Cashpool or the Cash Group, nor is it a Sparkasse or Volksbank, free withdrawals are also possible within Germany at almost all ATMs (with the VISA or MasterCard symbol).
An advantage that should not be underestimated, because it saves some costs. For example, the Berliner Sparkasse a fee of EUR 4.95 for withdrawing cash from other banks.
Overall, the current accounts of branch banks are more expensive than those offered by direct banks. A typical customer typically pays fees of between 100 and 200 euros at the local Sparkasse or VR-Bank, which would be completely eliminated at numerous direct banks.
Free checking account: Even without a salary
The fees of the providers can depend on the monthly receipt of money. Monthly cash receipts include, for example, salary, pension and student loans. The best free checking accounts without minimum deposit can be found in a separate guide.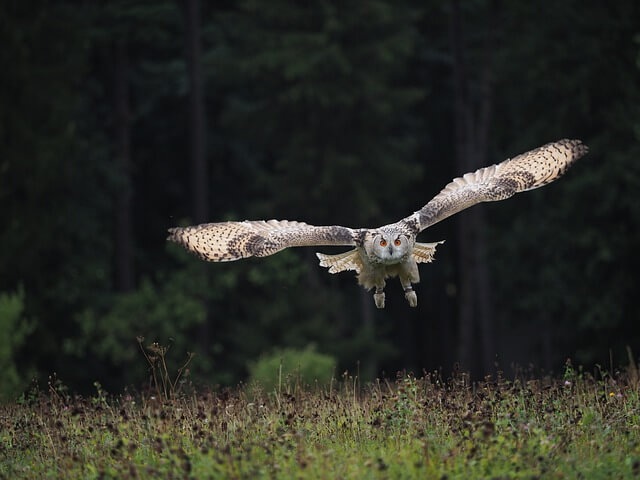 Helpful links – further information
>> Used car financing without a vehicle registration document << Click here
>> 1822 mobile checking account test report << Click here
>>The new account from o2 Banking – to the test report << Click here
>> Test winner accounts awarded in 7 categories << How do you like the account in category 3?
>> May it be a few more interest? << To the overnight money comparison
>> Depots for every type of investment << To compare depots
>> Robo advisor comparison << Invest smartly with minimal effort!
>> Apply for Schufa information free of charge << How do I do that?
We are sorry that this post was not useful for you!
Let us improve this post!
Tell us how we can improve this post?