Yippee yeah..!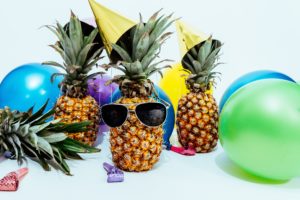 The Konto-Kreditvergleich.de page will go live in November 2018.
I hope you enjoy comparing the best free checking accounts in Germany.
At the clever Checking Account Comparison you can currently get a bonus of 148 euros drive in So the comparison is worth it!
Furthermore, I will promptly also offer consumer loans for comparison. stay tuned
We are sorry that this post was not useful for you!
Let us improve this post!
Tell us how we can improve this post?