Credit cards are widely used as a means of payment in the USA. With us, on the other hand, you still lead a niche existence, even though credit cards are becoming more and more popular in this country. And for good reason. A credit card is uncomplicated when paying. In addition, you are comparatively well protected in the event of possible fraud thanks to a strong safety net. You can usually have unauthorized debits deleted relatively easily. The chargeback is much easier than with a bank transfer. In addition, you can only pay for your purchases at the end of the month by invoice, which gives you a free credit.
One Free credit card is for the meisten Verbraucher die bessere Wahl. Banken erheben bei diesen gratis Kreditkarten keine jährlichen Gebühren. Zudem sind Abhebungs- und Zahlungsgebühren günstig. Dadurch sparst du einiges an Geld im Vergleich zu teureren Kreditkarten. Gleichzeitig musst du keine großen Kompromisse bei der Leistung eingehen. Denn die Tatsache, dass die kostenlosen Kreditkarten keine Versicherung oder Kraftstoffrabatte beinhalten, ist keine große Sache.
Insurance, fuel discounts and other services offered by more expensive credit cards are often not worthwhile for most customers. The free credit cards work just as well for the essential things - i.e. paying and withdrawing - as credit cards that are not free of charge.
What you need to know and consider about free credit cards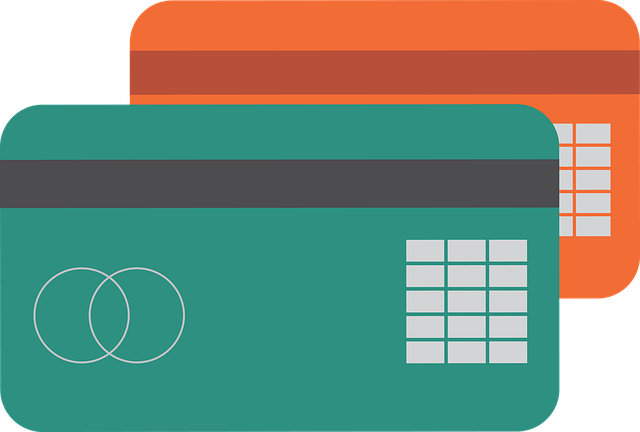 Where to find the best free credit cards
1) The best free credit card with monthly billing
A free credit card with monthly debit is the DKB Visa Card* . Withdrawing these credit cards is free worldwide. 
2) The best free credit card with partial payment
Credit cards with monthly debit, but preset partial payment. Withdrawing these credit cards is free worldwide. 
3) The Best Free Credit Card With Prompt Charge (Debit Card)
card with timely debit: N26 Smart* 
Pay 59 days later with a free credit card
The downside to most credit cards is that low-income people tend to be declined. An exception to this is the Barclaycard. The Barclaycard also issues the credit card to people on a tight budget, which is why they are in the article Which bank gives credit for low income? is listed as an alternative to low-income credit. In addition, sales only have to be settled at the end of the following month. This gives you a credit of up to 59 days. You have to be careful with credit cards like the Barclaycard, however, with the installment option. Amounts are not fully repaid, but only partially. In contrast to the previously mentioned free credit line until the end of the following month, the Unfortunately, the installment option is also very expensive. If you want to know more about the Barcalycard or would like to try out the product, you can go to the Barclaycard website* provide more information.
*Affiliate link: If you get to a provider via one of these links from my website, I may receive a commission. This does not result in any additional costs for you. ❤️ THANK YOU for using these links! ❤️
Disclaimer: This is well researched but non-binding information.