Credit cards are widely used as a means of payment in the USA. Here, on the other hand, they are still a niche product, although credit cards are becoming increasingly popular in this country as well. And there are good reasons for this. A credit card is uncomplicated when paying. In addition, in the event of fraud, you are comparatively well protected by a strong safety net. Unauthorized charges can usually be deleted without any problems. The chargeback is much easier than with a bank transfer. In addition, you can always pay for your purchases by invoice at the end of the month, which gives you a free credit.
One free credit card is for the most consumers the better choice. Banks charge these free credit cards no annual fees. In addition, withdrawal and payment fees are cheap. This saves you quite a bit of money compared to more expensive credit cards. At the same time you have to no big compromises enter into the performance. Because the fact that the free credit cards don't include insurance or fuel discounts isn't a big deal.

Insurance, fuel discounts and other benefits of more expensive credit cards are often not worth it for most customers. The free credit cards work just as well for the essentials - i.e., payments and withdrawals - as credit cards that are not free of charge.
What you need to know and consider about free credit cards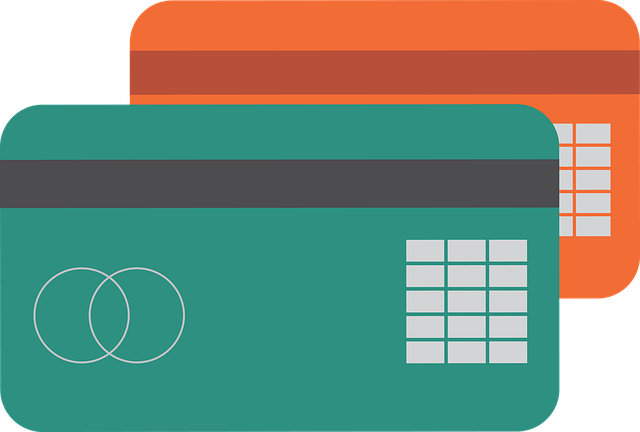 Where to find the best free credit cards
1) The best free credit card with monthly billing
A recommended free credit card with monthly debit is the DKB Visa Card*. Withdrawal is free of charge worldwide with these credit cards. 
2) The best free credit card with partial payment
Credit cards with monthly debit, but preset partial payment. Withdrawing these credit cards is free worldwide.
3) The Best Free Credit Card With Prompt Charge (Debit Card)
card with timely debit: N26 Smart*
Pay 59 days later with a free credit card
The downside to most credit cards is that low-income people tend to be declined. An exception to this is the Barclaycard. The Barclaycard also issues the credit card to people on a tight budget, which is why it is mentioned in the article "Which bank gives credit for low income?" is listed as an alternative to the "low-income loan". In addition, sales do not have to be paid until the end of the following month. This gives you a credit of up to 59 days. However, you have to be careful with credit cards like the Barclaycard with the installment option. Here, amounts are not repaid in full, but only partially. In contrast to the previously mentioned free credit line until the end of the following month, the installment option is only available in part. Installment option unfortunately also very expensive. If you want to know more about the Barcalycard or would like to try out the product, you can go to the Barclaycard website* provide more information.
*Affiliate link: If you get to a provider via one of these links from my website, I may receive a commission. This does not result in any additional costs for you. ❤️ THANK YOU for using these links! ❤️
Disclaimer: This is well researched but non-binding information.