The robo-advisor growney was founded in 2014 by Gerald Klein and has been active on the German market as a financial investment broker since 2016. The Berlin-Wedding-based company relies on a passive investment strategy with regular rebalancing. Read more about the superiority of passive investment strategies here The provider's five different portfolios are ETF-based and build on equities and bonds. Commodities and real estate are not included in growney's portfolios. The associated account and securities account are held at Sutor Bank. Due to the passive investment approach, costs are low. Further advantages are the flexibility of the investment goals and the possibility to invest small amounts without a minimum deposit. But: How does the provider compare with the established competition? What has been my experience with Growney?
At a glance – The Growney quick check
Investment with passive risk management
High return after fees of 7.65 % p. a. (when investing in the Grow100 portfolio)
Comparatively cheap service fee between 0.39 % and 0.99 % p. a. (depending on investment volume)
5 investment strategies with different levels of risk
Automatic and regular rebalancing of your portfolio
No minimum deposit, custody fees or hidden fees
Savings plans from as little as 1 euro
Clear online platform, support available via phone, email and live chat
Growney: Five ETF portfolios for different risk classes
The robo-advisor growney offers five ETF portfolios for investors. The portfolios are called grow20, grow30, grow50, grow70 and grow100, with the number indicating the proportion of shares in the portfolio. Thus, the grow20 portfolio consists of 20 % of equities and 80 % of bonds, while the grow100 portfolio consists entirely of equities. Since equities grow in value more than bonds over long periods of time, portfolios with a higher proportion of equities have higher expected returns. These higher returns come at the price of higher volatility (fluctuation) as well. This means that these portfolios fluctuate more in value and are accordingly mainly suitable for a long-term investment strategy. The more defensive ETF portfolios grow20 and grow30, on the other hand, are more suitable for medium- and short-term investment. The grow20 portfolio with 20 % stocks and 80 % bonds is a comparatively defensive investment, with a return of approximately 2.57 % expected. In contrast, the grow100 portfolio has an expected return of 7.65 % p. a..
You want to know more about Growney's investment process: Here is the investment whitepaper linked with background information worth knowing.
ETF selection at growney based on defined criteria
The ETF selection at growney is based on the following four specified criteria:
Yield (tracking difference)
An ETF selected by growney should generate the returns of the index shown as precisely as possible. In practice, the ETF is usually below the index due to its costs (TER = total expense ratio) and other influencing factors.
Image accuracy (tracking error):
Growney prefers ETFs with as little tracking error as possible. This has the advantage that the development of the ETF price is reflected exactly on a daily basis. For example, if the index rises 0.21 % in one day, the ETF should also rise 0.21 % and not just 0.19 %. Growney takes tracking error into account when making selections and prefers ETFs that have the smallest possible tracking error.
Issuer quality
All ETFs that growney selects comply with the UCITS directive. This directive protects investors through numerous measures. For example, the UCITS Directive stipulates that the investor's assets are held in an ETF as separate assets, so that they are fully protected even if an ETF provider goes bankrupt. Other criteria that growney takes into account is the investment amount that is managed by a provider, how long the provider has been active as an ETF provider and the quality of the collateral if it is a swap ETF.
The costs of Growney - overview of the conditions of the robo-advisor
Growney offers an easy to understand and affordable cost structure. There are only two fees:
The service fee Growney receives for its service. This is made up as follows:

Depot value under €10,000: 0.99 % p. a.
Depot value from €10,000 to less than €50,000: 0.69 % p. a.
Deposit value from €50,000: 0.39 % p. a.
In addition to growney's service fee, the fund companies of the respective ETFs charge fees for the launch of the ETF. These are between 0.17 % pa and 0.27 % pa, i.e. well below the average fees of active funds, which are in the order of around 1.5 % to 2 % pa.
In summary, the costs at growney are between 0.56 % pa and 1.26 % pa
There are no other costs such as transaction costs. This makes growney one of the cheapest providers on the market, especially for amounts over EUR 50,000.
Test it risk-free – investing without a minimum deposit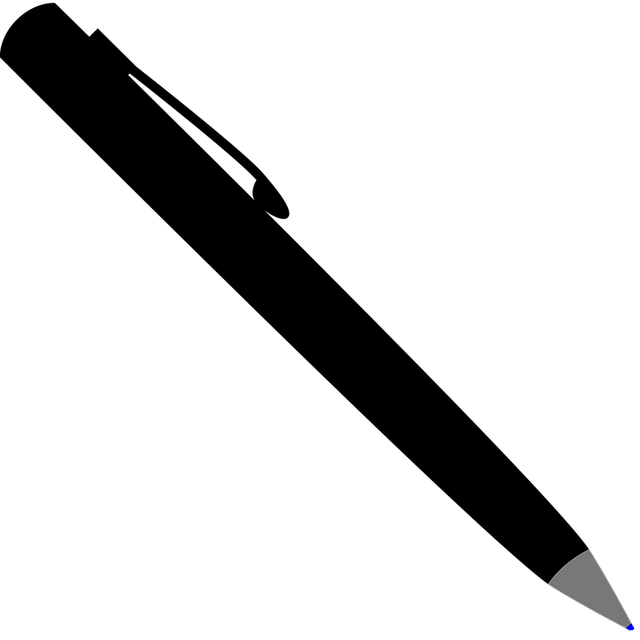 By eliminating the minimum deposit, the Robo Advisor is particularly useful for people who want to try out the Robo Advisor concept without great financial risk. For this purpose, a small amount of just a few euros can be invested in a portfolio and you have the opportunity to familiarize yourself with the software. Furthermore, low contributions help to cope better with possible losses, or learn to deal with the fact that the stock market does not always go up, but that short-term slumps are always part of it.
Global diversification
The five investment strategies offered by growney are globally diversified. With ETFs, up to 2,400 individual stocks from up to 45 countries are passively mapped.
Automatic rebalancing
Due to the different development of the positions on the stock exchange, regular rebalancing is essential. This ensures that positions that have risen more sharply are not overweighted than positions that have risen or fallen more slowly. Thanks to the rebalancing, the portfolio always fits the provider's initially selected risk class. You don't have to worry about anything. This process is carried out for you by growney.
Deposit insurance at Growney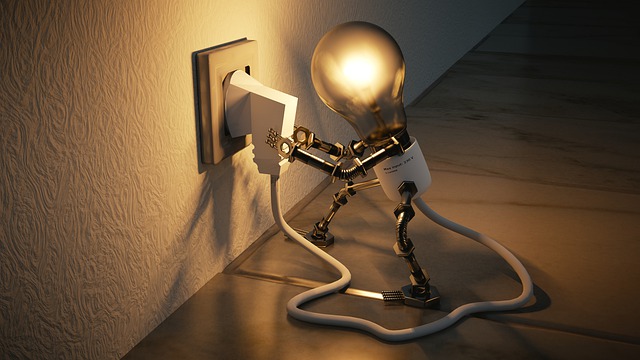 The Robo Advisor is approved as a financial investment broker according to §34f GewO and does not have a banking license. However, Growney does not manage the depot himself. This is the responsibility of SutorBank, with which Growney works. As a German private bank, Sutor Bank is subject to strict regulations and belongs to the deposit protection fund of German banks. In the event of bankruptcy, this fund steps in very quickly and reimburses investors for any losses. Furthermore, Sutor Bank is subject to supervision by BaFin.
Experiences with growney - what do others say about the robo advisor?
Below is a brief summary of other reviews of the robo advisor:
The portal Investment-Digital rated growney with 4.1 out of 5 stars. The decisive factor was the uncomplicated investment process and the inclusion of tax aspects.
The portal German FX Broker particularly emphasizes the simple and transparent cost structure and the clearly understandable risk management.
financial tip gives growney a 3.5 out of 5 in the robo-advisor check. This puts the robo advisor in third place. Liked here:
No minimum investment, also for savings plans, the targeted customer survey and the balanced investment strategy across developed markets and emerging countries
Conclusion Growney field report: Inexpensive robo advisor without minimum investment
The provider convinces with a very simple cost structure that is also located at the lower end compared to other providers. Growney makes it through features like Invest without a minimum deposit successfully differentiated from other providers. As a result, the provider is primarily aimed at undecided people who want to take their first steps in the lucrative stock market business without great risk. Even with large amounts of more than 50,000 euros, growney convinces with a low cost burden, so that the investor can benefit more from rising prices.
Investors do not need to have prior knowledge or to monitor the portfolio themselves. On the contrary: If you still want to continue your education, you can find it on the website a well-structured FAQ area.
Directly to the provider
Alternative to growney
Another successful robo-advisor with a similar philosophy to growney is VisualVest. This provider was also able to convince with low costs, ease of use, high yields and functioning risk management.
Read more about here Robo Advisor Visual Vest
We are sorry that this post was not useful for you!
Let us improve this post!
Tell us how we can improve this post?